A Message From Our Founder
All donations are greatly appreciated and will help bring ethnically diverse artists a step closer to reaching their goals.
*If you would like to receive a tax receipt for your donation, please send your request to support@edafoundation.com
DONATE TODAY
Our Mission
EDA Foundation is a non-profit and charitable organization founded by Mena Massoud, who plays the titular role in Disney's live-action film Aladdin.
With help from fellow-industry members and the local community, EDA hopes to inspire inclusivity and diversity in the arts and entertainment industry so that young ethnically diverse artists can gain access to the tools they need to jumpstart their careers.
Our Vision
Whether it be access to mentors, aid for training, or assistance with headshots or gallery fees, at EDA, we believe that providing these basic necessities can make a big difference in the lives of artists in their early days.
Mena struggled for many years before landing the role of Aladdin, and he would like to use his platform to assist other artists as they pursue careers in the industry.
Making a Difference
Donations from our website and future campaigns will go directly to the foundation, and from there, eligible artists can apply for assistance.
Join EDA Foundation as we strive to create, motivate, and inspire diversity in Canadian arts and entertainment!
join our family
Become a Volunteer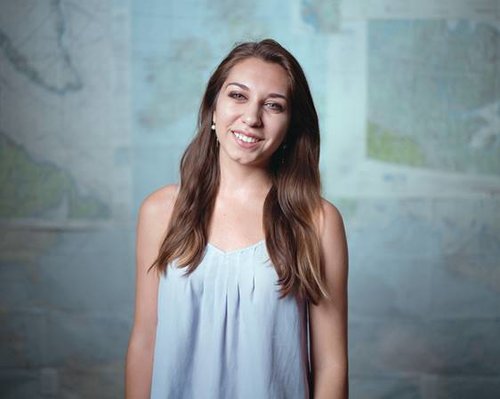 Maryam Remtulla is a Stage and Screen studies graduate from Queen's University. After graduating, Maryam's passion for storytelling in every form led her to devote her life to a career in filmmaking as a producer and actress. During her time at Queen's, she participated in a variety of theatre and film initiatives including co-directing the 2018 Focus Film Festival. For the past two years she has gone on to produce various film productions including music videos for up-and coming Canadian artists and corporate documentaries as well as act in a variety of short films. Maryam currently works as a producer and production manager in downtown Toronto.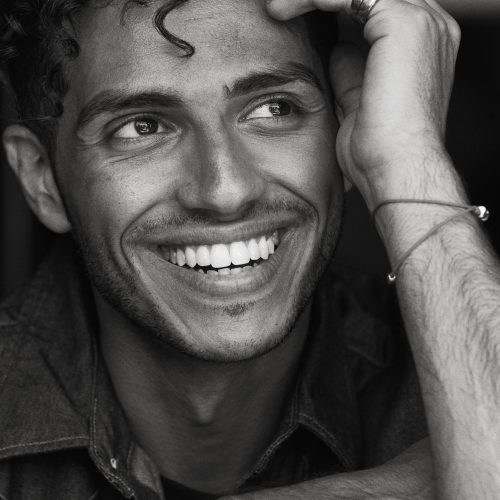 Mena Massoud is an Egyptian-Canadian actor making his mark with distinct choices in film and television. Most recently, Mena has starred in the title role of the hugely successful Disney live-action reimagining of Aladdin, directed by Guy Ritchie. Up next, Mena stars in the feature film Run This Town, a Canadian political drama, which details the turbulent final year of the Rob Ford administration in Toronto. The film had its festival debut at the 2019 SXSW Festival. Currently, he is in production on the new Hulu drama series, Reprisal, which Warren Littlefield is producing with A+E studios, also starring Abigail Spencer and Rodrigo Santoro.
Outside of acting, Mena founded a company, Evolving Vegan, which aims to introduce people to plant-based living and help them evolve towards that lifestyle at their own pace. Through Evolving Vegan's Instagram page and IGTV handle, Mena shares episodes in which he visits all the best Vegan restaurants in the United States and beyond. He also plans to publish a cookbook next year.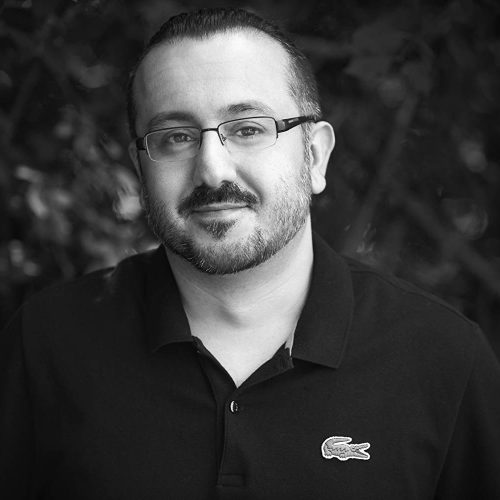 Ali Mashayekhi is a Canadian producer who grew up in Toronto, Ontario. During his university years, he pursued his passion for writing, creating cartoons for the local student paper. This experience fostered a long held fascination with film and its industry. In order to create opportunities, he formed the independent production company Landed Entertainments in 2003; he has been at the helm ever since. He has produced several short films, many music videos, feature films and documentaries.
Frequently Asked Questions
Below you will find answers to commonly asked questions. If you can't find an answer, use a Contact form.
Subscribe to our mailing list to be notified of all the exciting updates and developments.
Your gift will help bring ethnically diverse artists a step closer to reaching their goals.